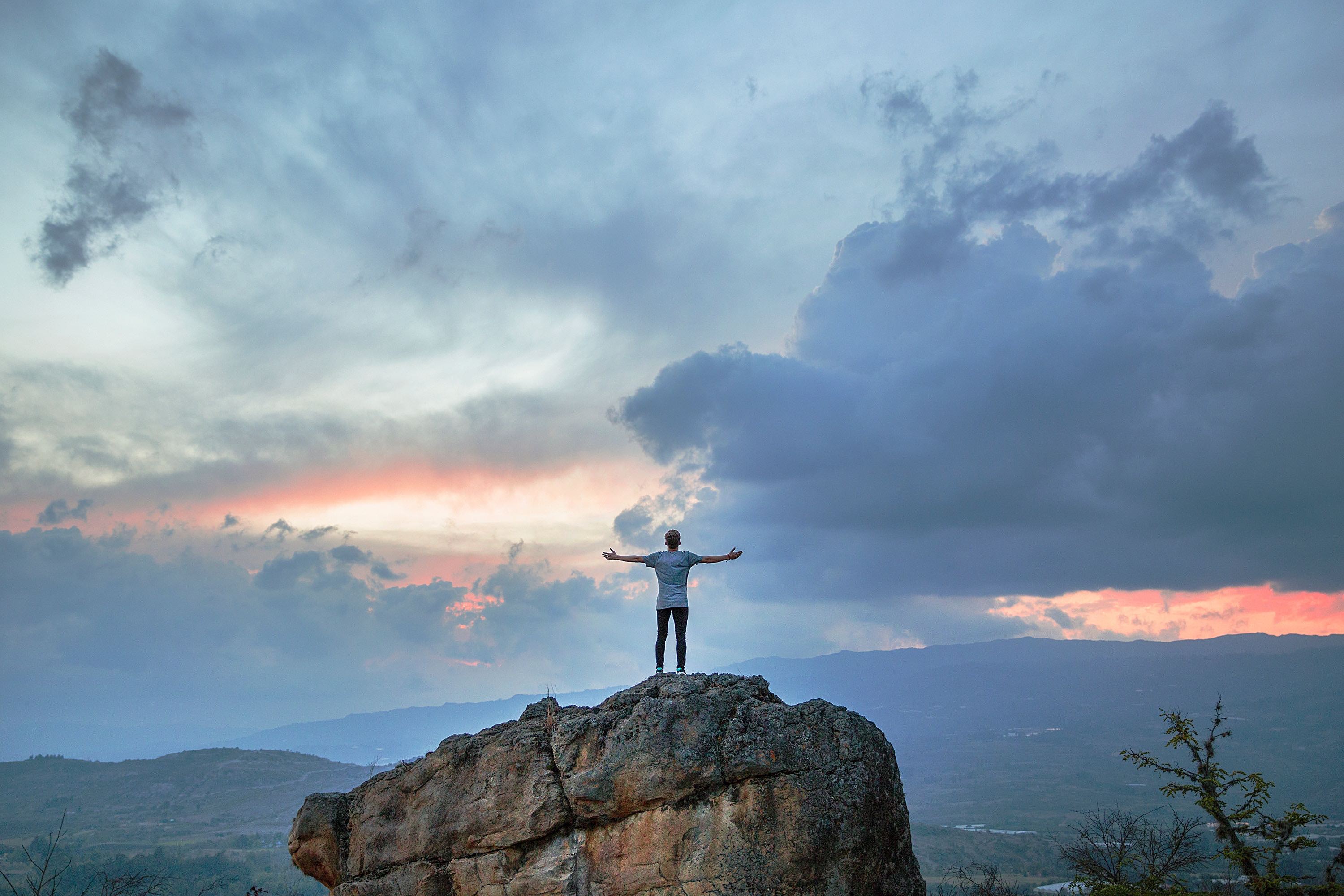 The Agency for Ambitious Engineers
Create Delta | Align Incentives | Think Long-term
Empowering Our Members
We believe that engineers are the shapers of the future. Our role is to empower high-potential engineers, like you, to create impact by working on problems that matter through joining unique, high-growth companies and starting their own ventures through our venture fund, Nav Talent Ventures.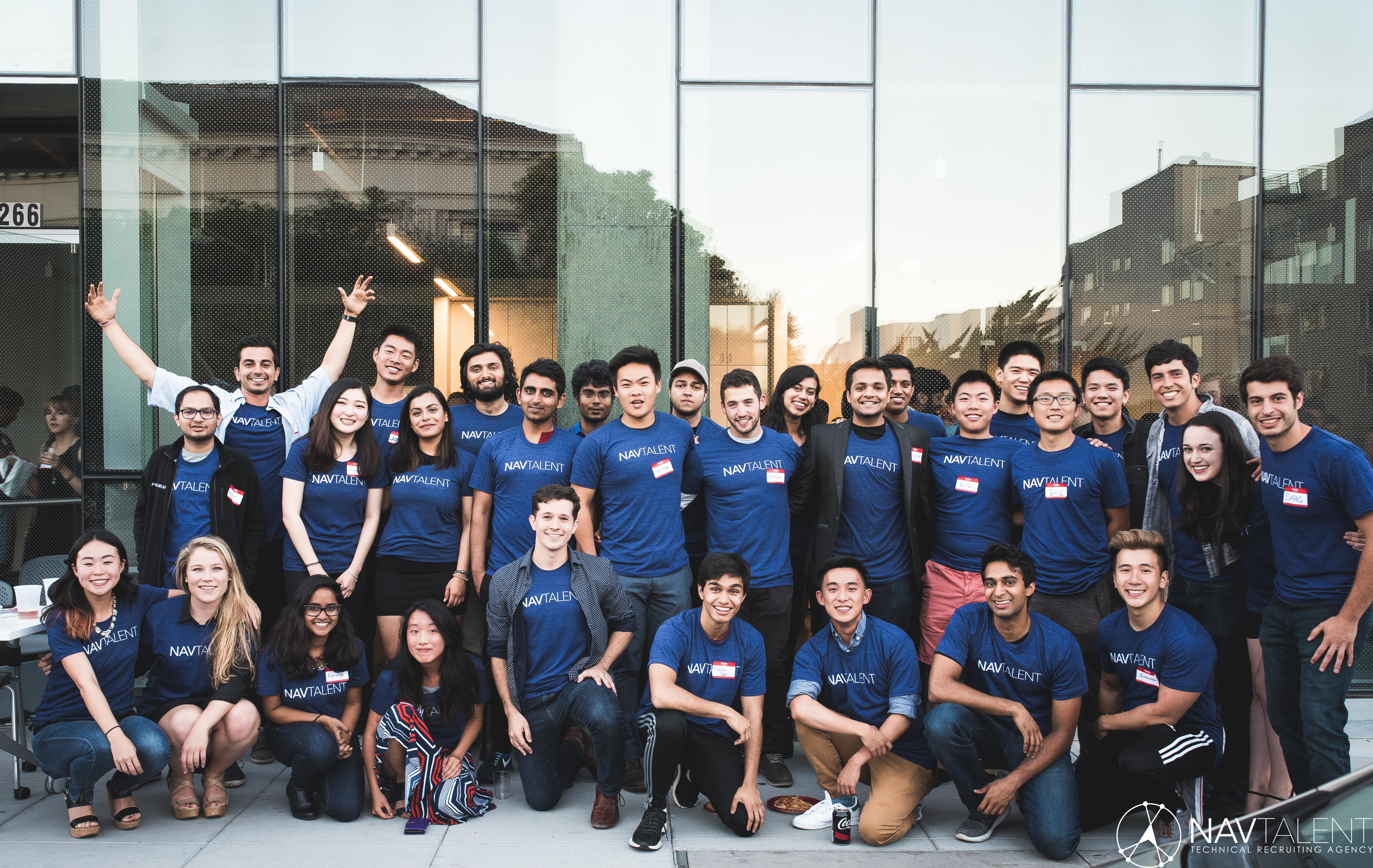 Our Community
Since 2015 our community has grown to over 3,500 members strong—with people working around the world in AI, AV/Robotics, Fintech, Healthcare, Security, and Education. Members of our community have created impact as early engineers at disruptive startups like Robinhood, Grammarly, Nuro, and Snowflake. Additionally, we've supported entrepreneurial members in founding game-changing companies like Brex, Bolt, and Qualia.
Meet Our Team
Core Principles
Create Delta

We define the true impact of an organization as what happened minus what would have happened otherwise, basically the delta created in the world as a result of an organization's work. Everything we do is to create larger delta in the lives of our members..


Align Incentives

We believe the structural alignment of incentives is instrumental in creating trust and sustaining long-term success. We are a members first organization and our incentives are always alinged with adding value to our members. We don't charge our members for any of our services.


Think Long Term

We aim to create lifelong trust-based relationships with our members and therefore with all our stakeholders to create disproportionate delta on the long-term.