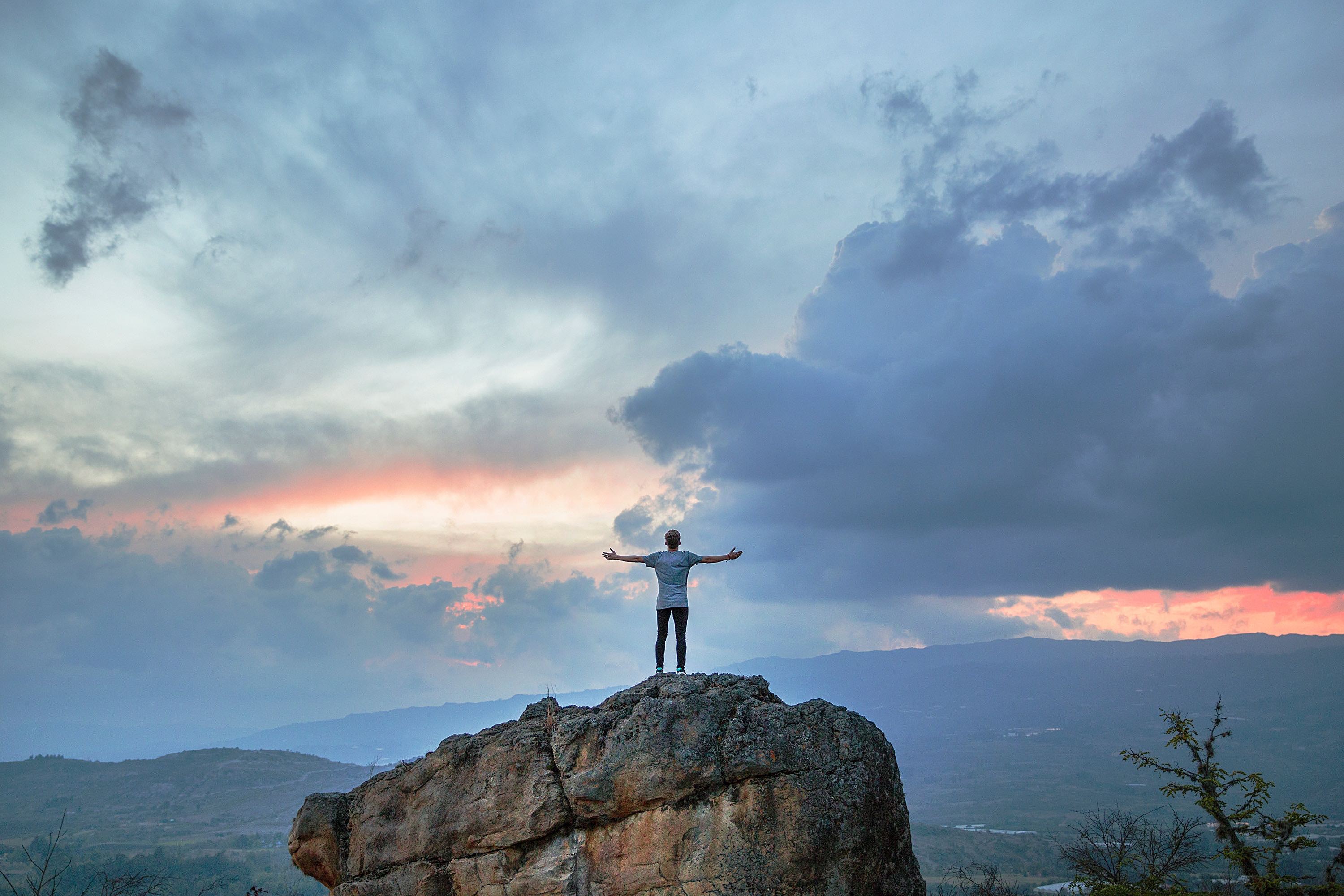 Start Great
We empower high-potential engineers to live high-impact careers.
Meet in Person
We believe that long term relationships are fostered when met in-person. Therefore, we take the time to comprehensively understand our members.

Curated & Personalized Opportunities

We personally introduce members to a small and highly curated group of opportunities based on their motivations, long-term goals, and technical strengths.

Support Throughout the Process

Members receive support at every step of their career, making the membership experience streamlined and effective.

Continued Growth

We regularly provide our members with feedback to ensure that they are aware of potential learning opportunities and never left in the dark.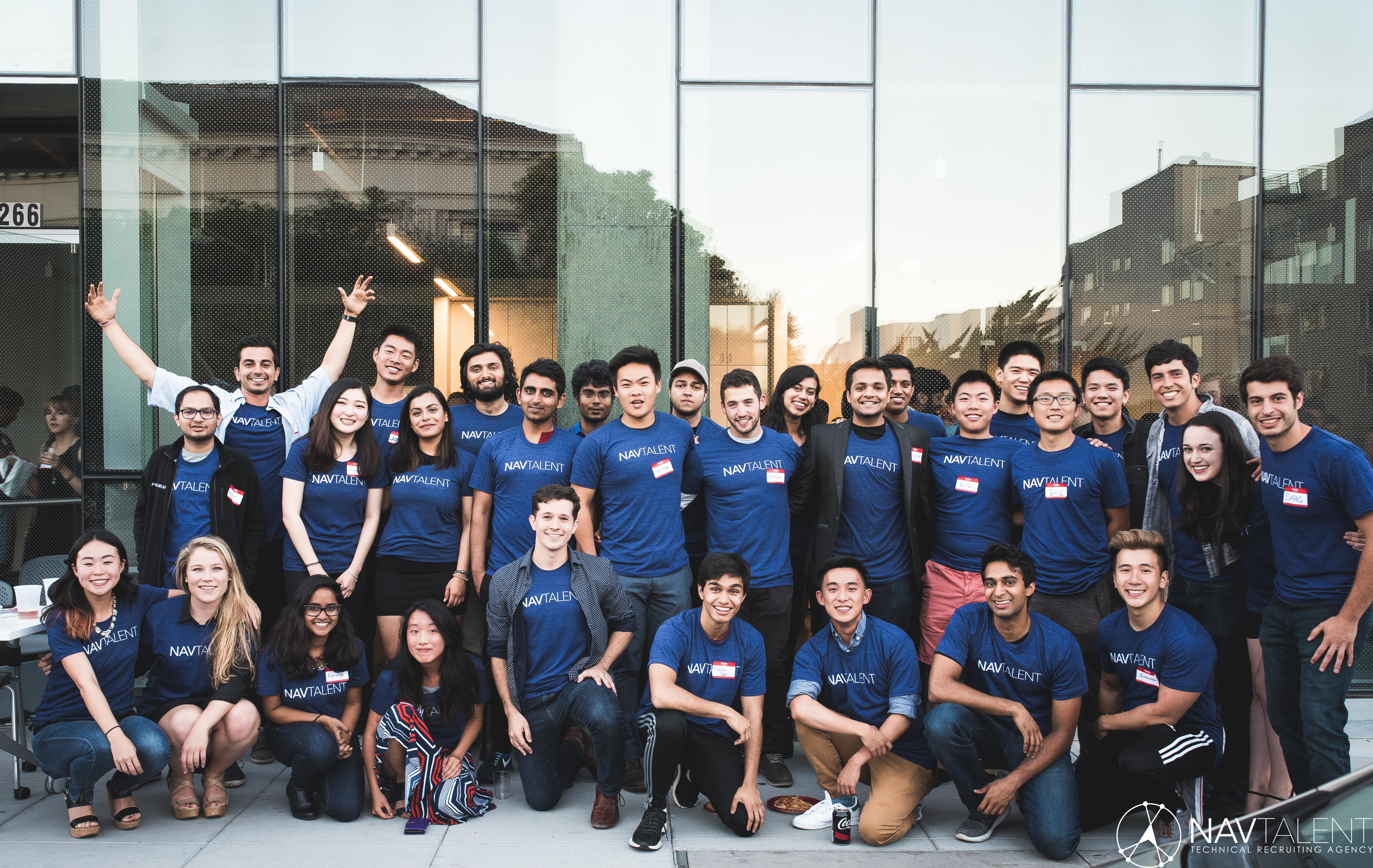 About Us

By developing personal, trust based relationships with great people, we look to understand the impact they want to have on the world and help them accomplish this by connecting them to unique opportunities. We are now at 17 of the top universities in the country and have built up a network of 1000s of engineers along with dozens of VCs and high-growth startups. We are able to build this ecosystem by having teams of student Associates who meet with their peers on campus, taking the time to build a relationship with and understand them on a professional level. Through this, we have established a talent ecosystem that's aligned with its members' interests, supporting great engineers in their pursuit of impact by helping them join high-growth startups, start their own ventures, work on unique innovation projects within larger organizations, or gain unique experience through our various fellowships.
Meet Our Team