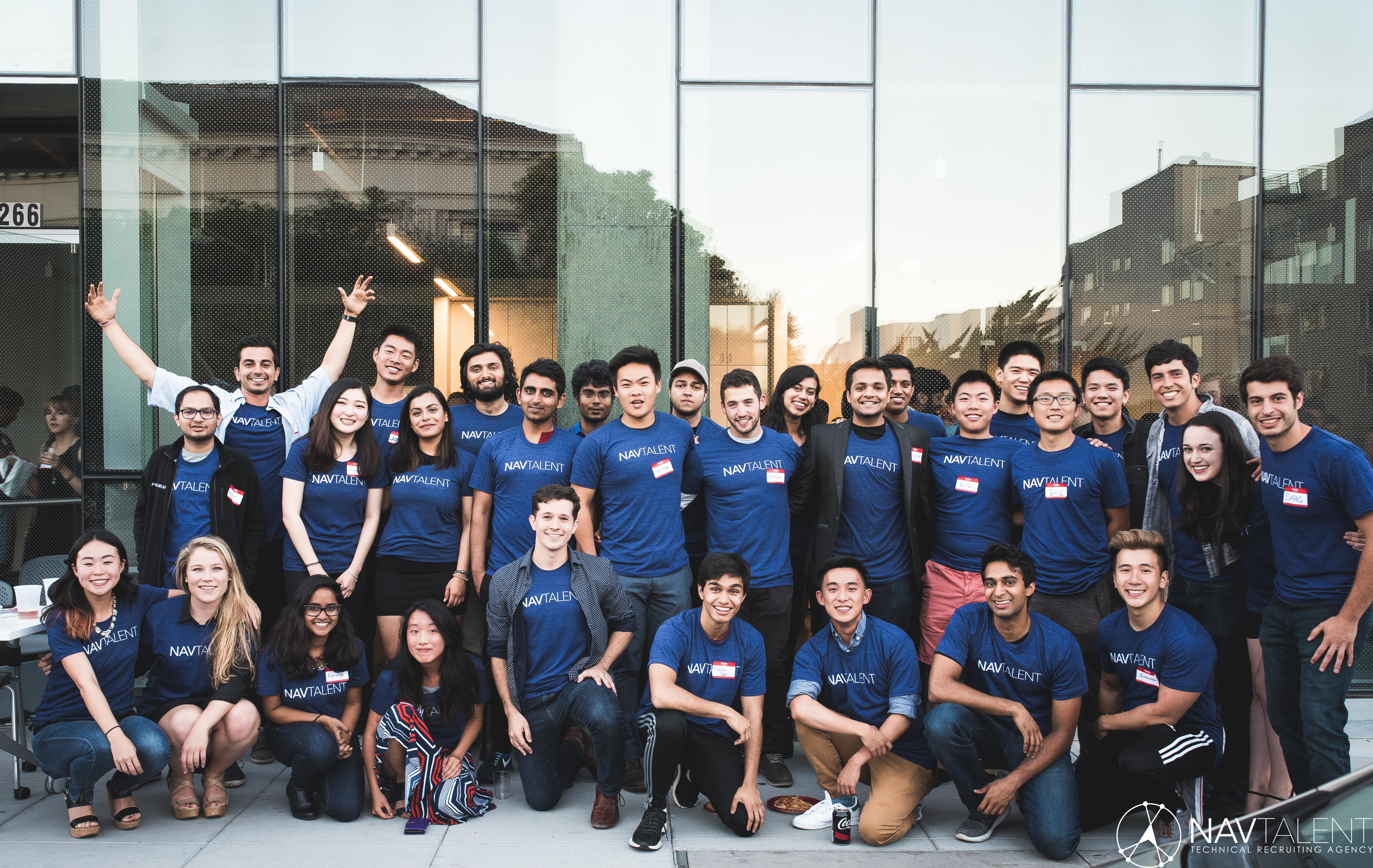 Impact

Challenge the most ambitious engineers to solve pressing global problems.

Enable talented engineers to reach their full potential and create a meaningful impact within their company and beyond.

Exclusively work with high-impact opportunities.
Sincerity
Holistically understand our members to connect them to the right opportunities.

Build open and honest relationships with all parties involved through transparent communication of our expectations, motivational alignment, and business model.

Create the best matches by representing clients and members in the most accurate way to each other.
Long-Term
Prioritize the ultimate goals of our members, team, VCs, and clients above any short-term gains.

We want to build long-term relationships with everyone we work with and support them throughout their journey.

Unite a diverse network of motivated individuals to facilitate continued, long-term collaboration.