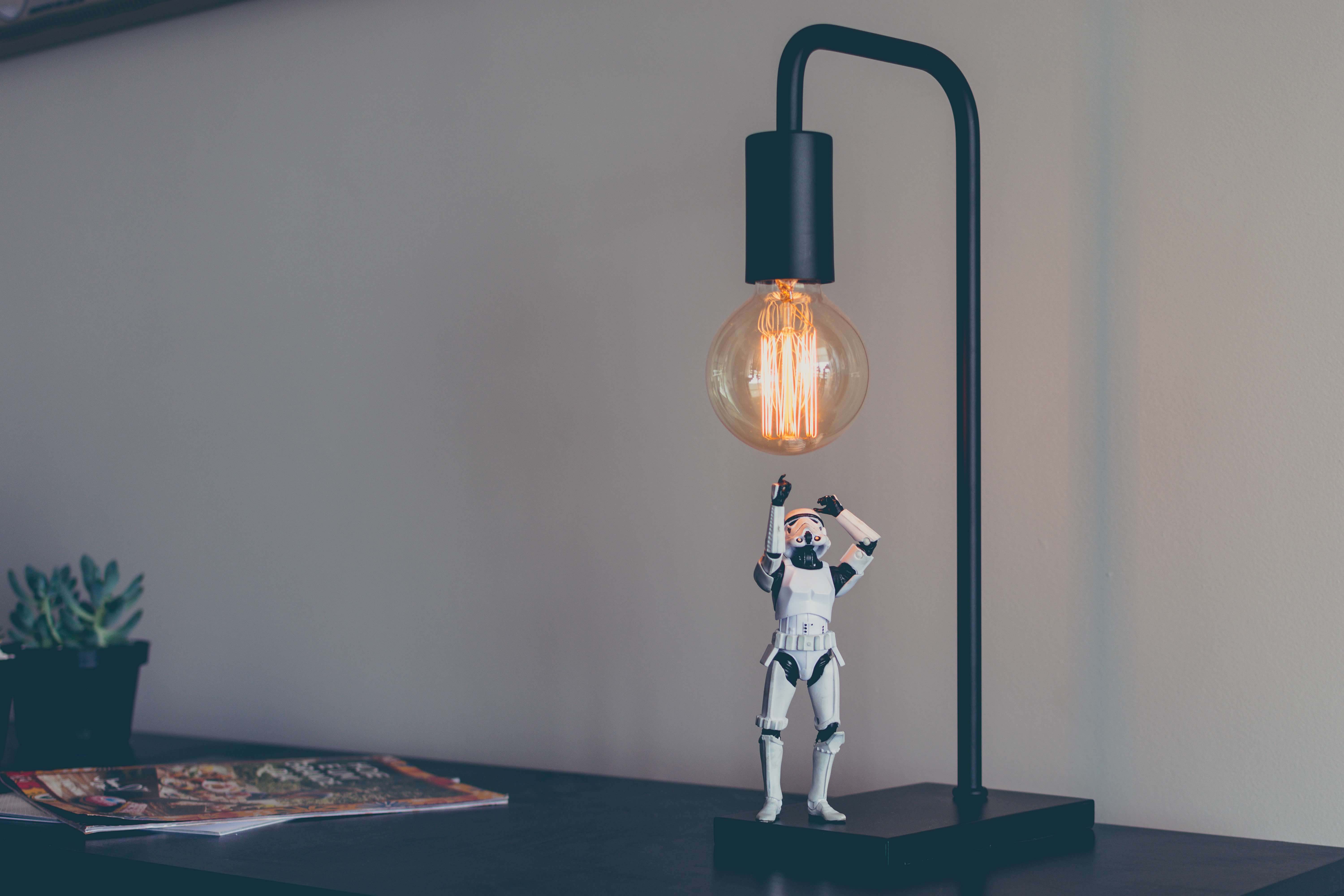 Nav Talent AI
Nav Talent launched its AI program to connect the world's best and upcoming AI talent to high-impact opportunities.
Our Advantage
We are technical
Our founding team is composed of AI-focused Stanford Computer Science graduates. This set the tone for our growth, resulting in an AI-specialized team, many of whom having published papers in the space. Our specialized backgrounds allow us to effectively understand our candidates and connect them to the right opportunities.

Access to University Talent
The most powerful and ground-breaking AI techniques were only recently developed and are being taught in the classroom. Therefore, the people best suited to shape the field of AI are conducting research at and being educated at the very university programs which we already have strong relationships with.

Our Network

We focus on building relationships with the engineering leaders of tomorrow by only connecting with candidates through a selective referral system. Our strong presence on university campuses has led to partnerships with leading research labs, PhD programs, and an alumni base spanning thousands of students and graduates.

June 14th
All Turtles Partnership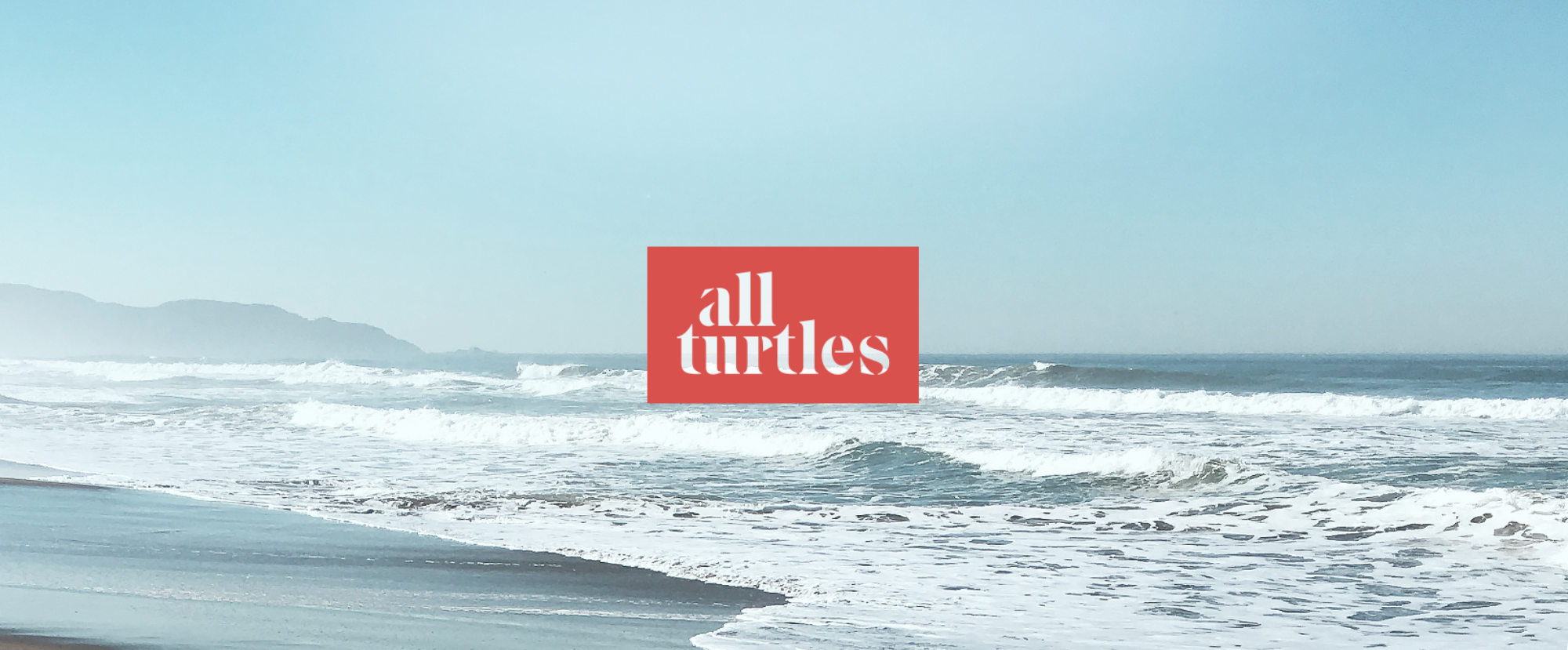 With a significant portion of our candidates showing a strong passion for AI, we placed ourselves at the heart of AI innovation by partnering up with All Turtles, an AI product studio filled with visionary founding teams. Phil Libin, best-known for founding Evernote, left his most recent role as a Partner at General Catalyst to start All Turtles and build the next generation of cutting-edge products. We believe All Turtles will become the world's premiere AI-focused product studio and are excited to provide our candidates with resources to both start their own AI-focused companies or join up-and-coming client startups.