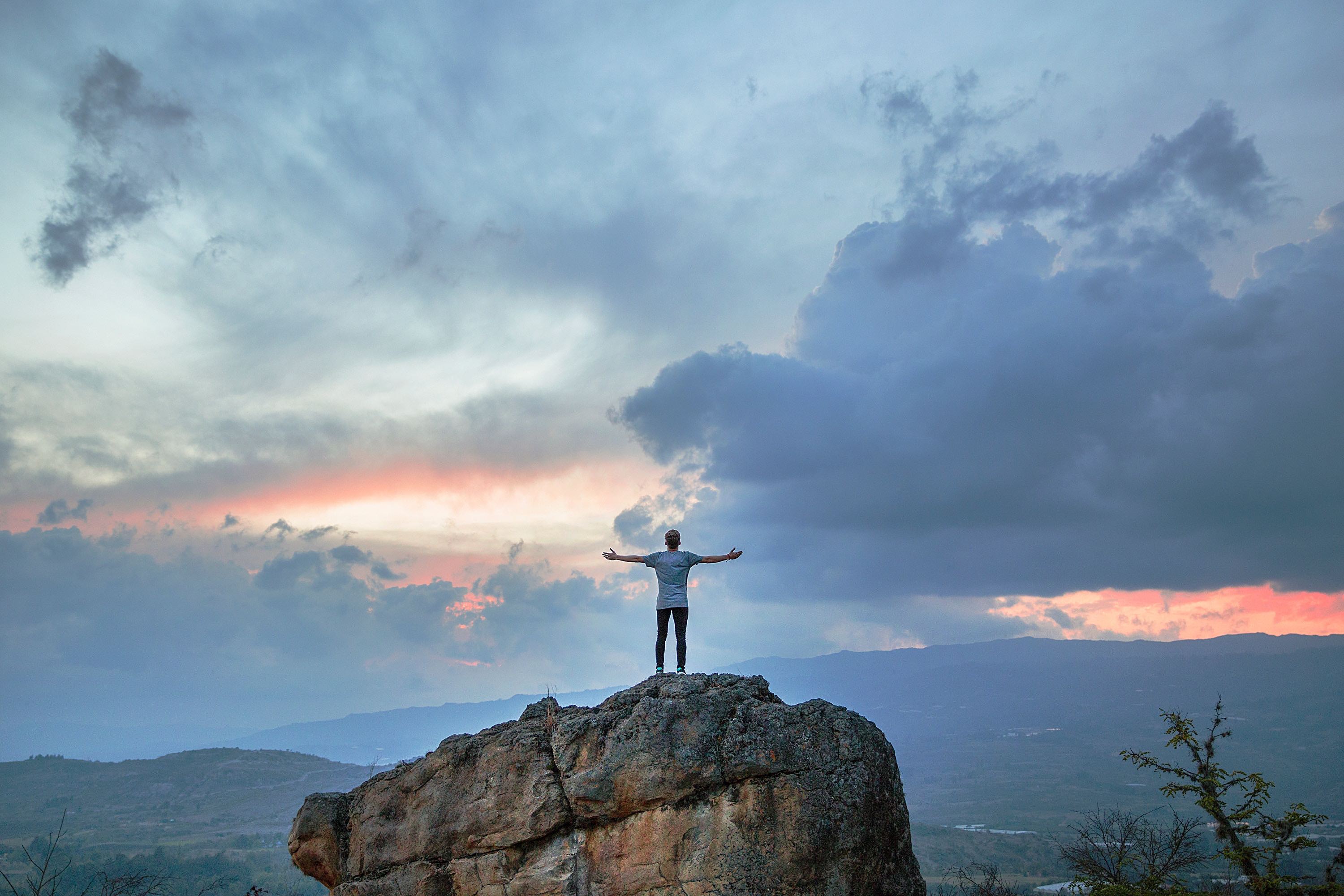 Start Great
We connect great engineers with unique, high-impact opportunities
Meet in Person
We believe that recruiting is best done in-person. Therefore, we take the time to comprehensively understand our candidates and clients.

Curated & Personal Introductions

We personally introduce candidates to a small and highly curated group of opportunities based on their motivations, long-term goals, and technical strengths.

Support Throughout the Process

Clients and candidates receive constant support through the recruiting process, making the experience streamlined and effective.

Constructive Feedback

We provide our clients and candidates with personalized feedback to ensure that they are aware of potential learning opportunities and never left in the dark.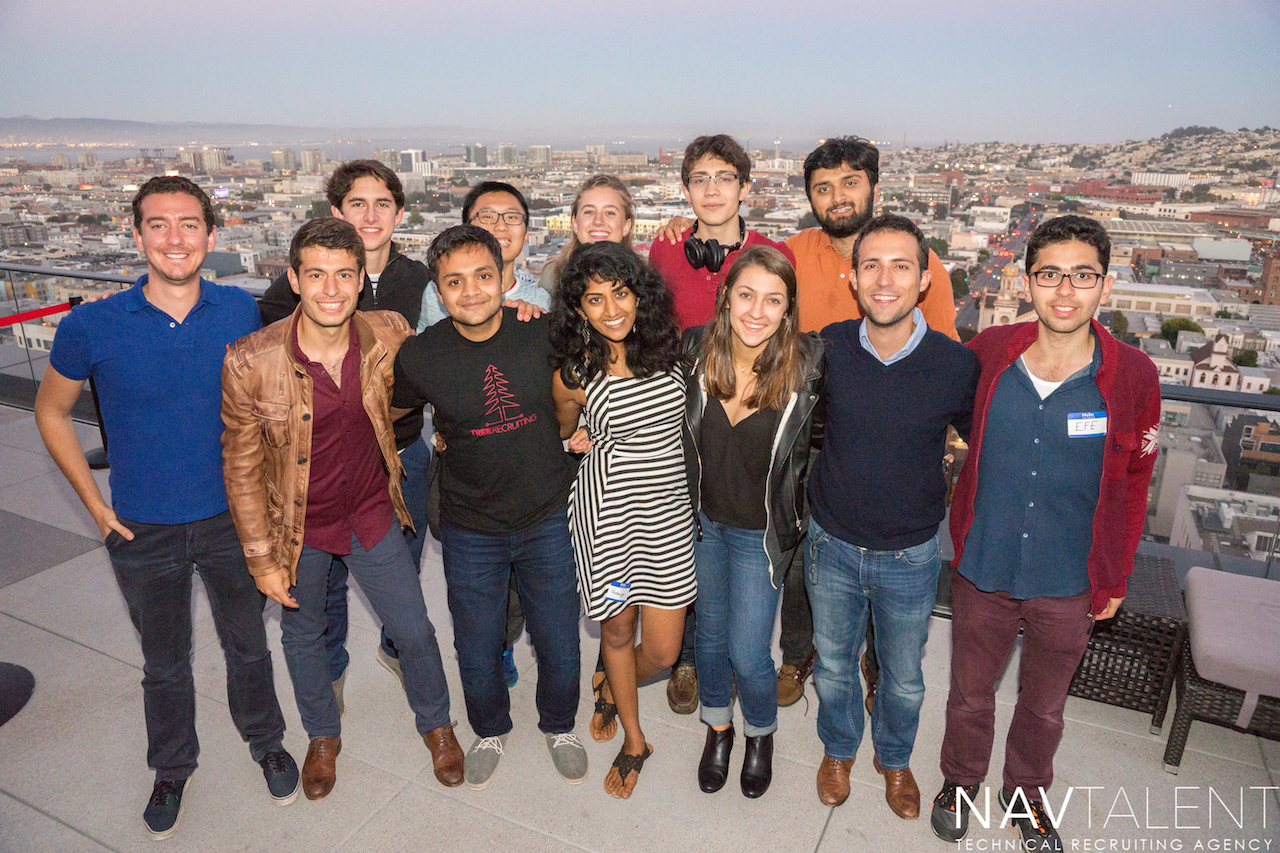 We are Engineers
Our team is composed of software engineers from Stanford, MIT, Harvard, Columbia, Berkeley, CalTech, Duke, UIUC, Princeton, Brown, UPenn and CMU .
Meet Our Team
Some of Our Previous Successes
Valuing long-term goals of all partners above any short-term gains, we partner with world's top venture capital firms and exclusively work with exceptional entrepreneurs, with strong core engineering teams who are building impactful companies.