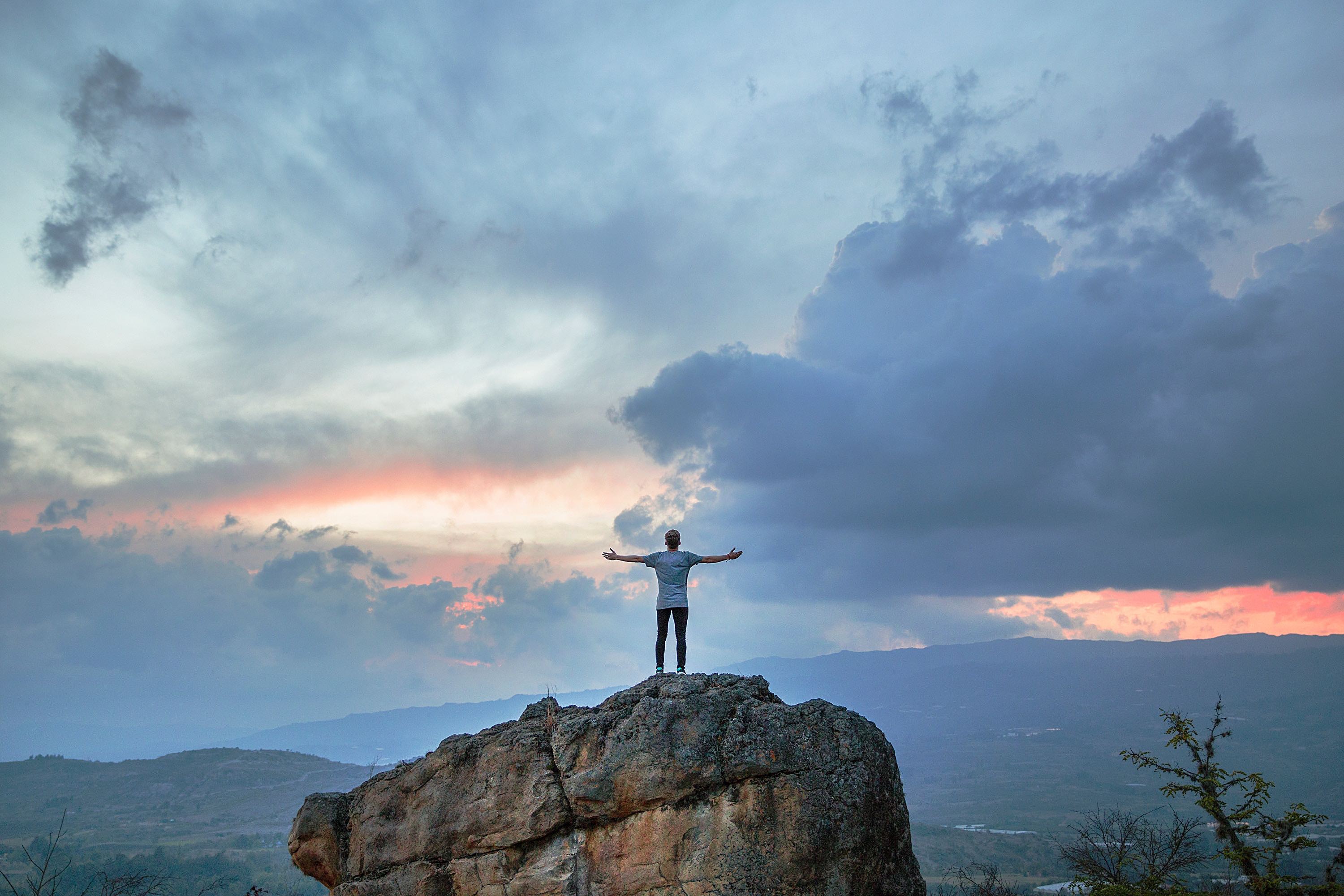 Start Great
We empower high-potential engineers to live high-impact careers.
Meet in Person
We believe that long terms relationships are fostered when met in-person. Therefore, we take the time to comprehensively understand our members.

Curated & Personalized Opportunities

We personally introduce members to a small and highly curated group of opportunities based on their motivations, long-term goals, and technical strengths.

Support Throughout the Process

Members receive support at every step of their career, making the membership experience streamlined and effective.

Continued Growth

We regularly provide our members with feedback to ensure that they are aware of potential learning opportunities and never left in the dark.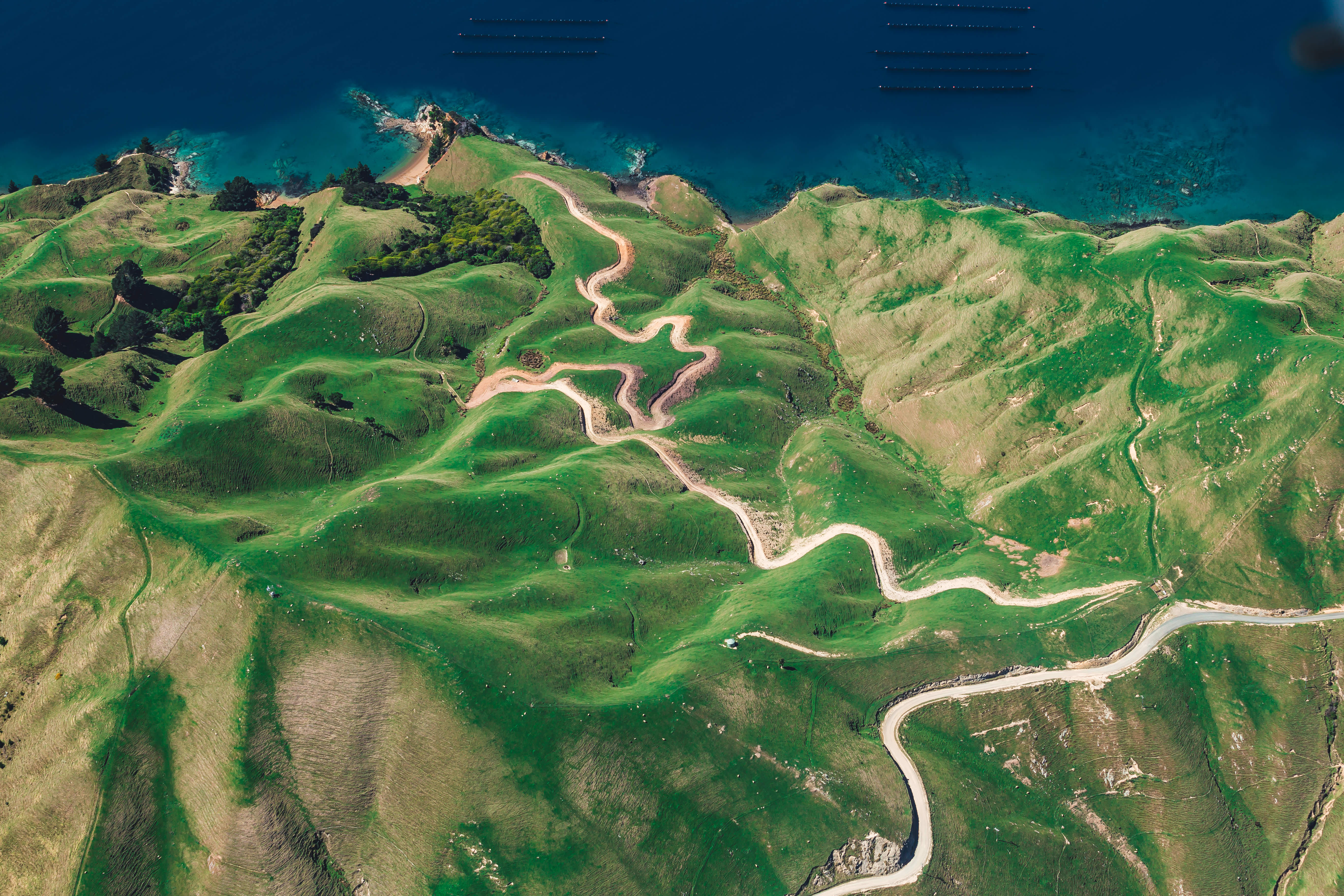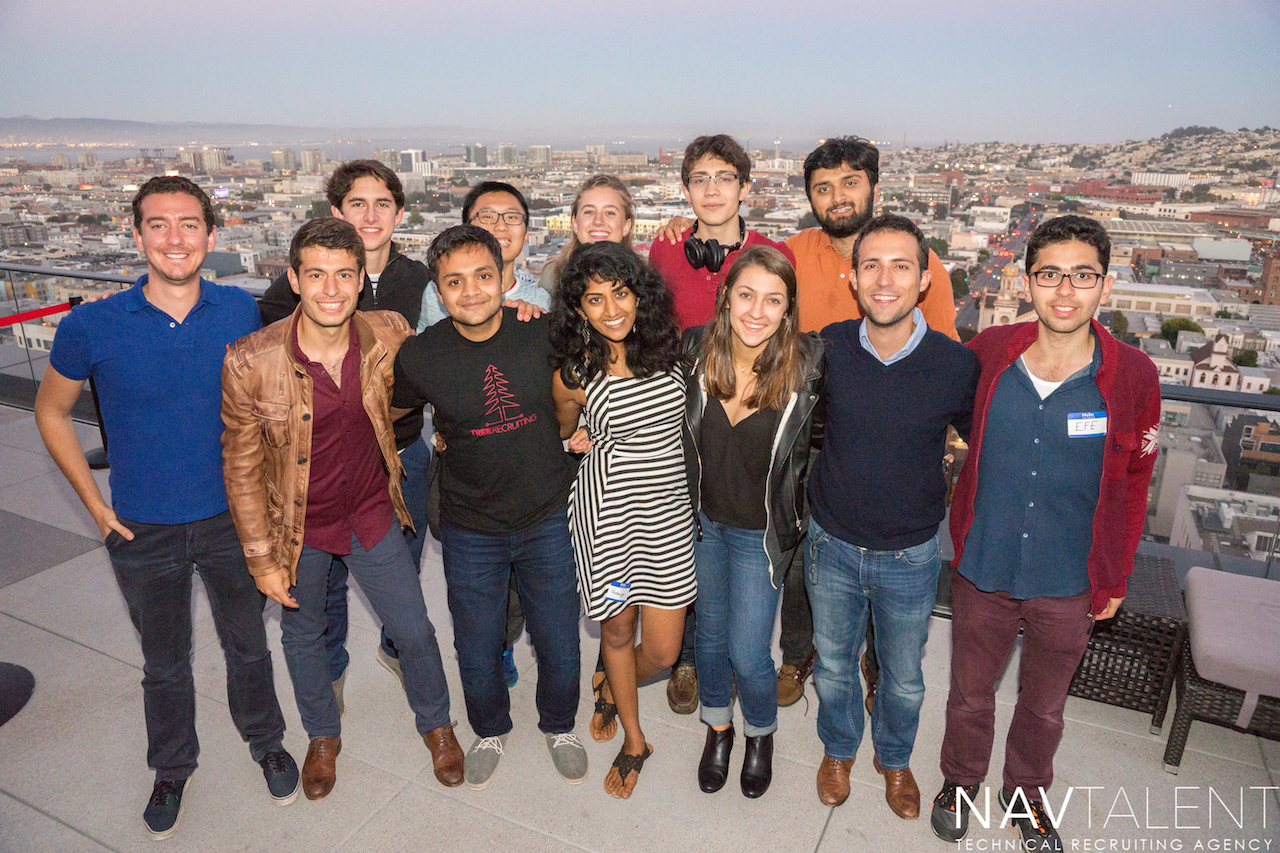 About Us

Nav has an associate team of 100+ technical students in top 12 US universities who initiate relationships with thousands of their peers and meet in person to get to know them on a deeper level. Our membership program focuses on maintaining these relationships for the long-term and continuously adding value to our members in a variety of ways. We have established a talent ecosystem that's aligned with our members' interests and can support great engineers to achieve impact through joining high-growth startups or working on unique-innovation projects within larger organizations.
Meet Our Team